About District Relocators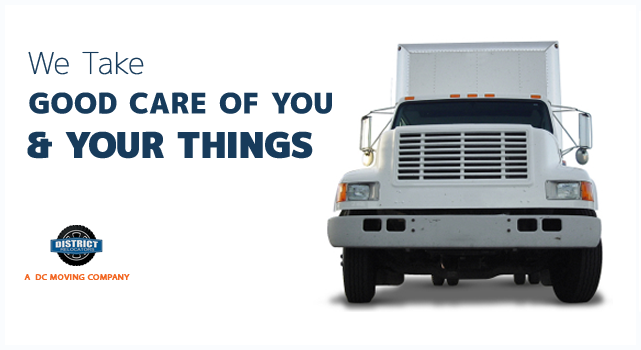 District Relocators are full-service Washington DC Movers, who help you have a piece of mind for all your local residential, commercial and long distance moves. Our team is highly trained, courteous and professional.
One of the Best DC Moving Companies in the Metro DC Area and we are ranked Top 5 movers on Yelp's DC Movers Page.
We perform apartments moves, house moves, office moves, apartment to storage, house to storage and professional packing within a 30-mile radius from our primary location in downtown Washington D.C
District Movers is a full-service DC Residential and Commercial Moving company:
Get a Quote:
Get An instant DC Moving Quote Online click here
Contact Us:
Click here to email us or Give us a call at (202) 729-3441 for a quote.
Our Washington, DC moving company offices are located at: